Upcoming Events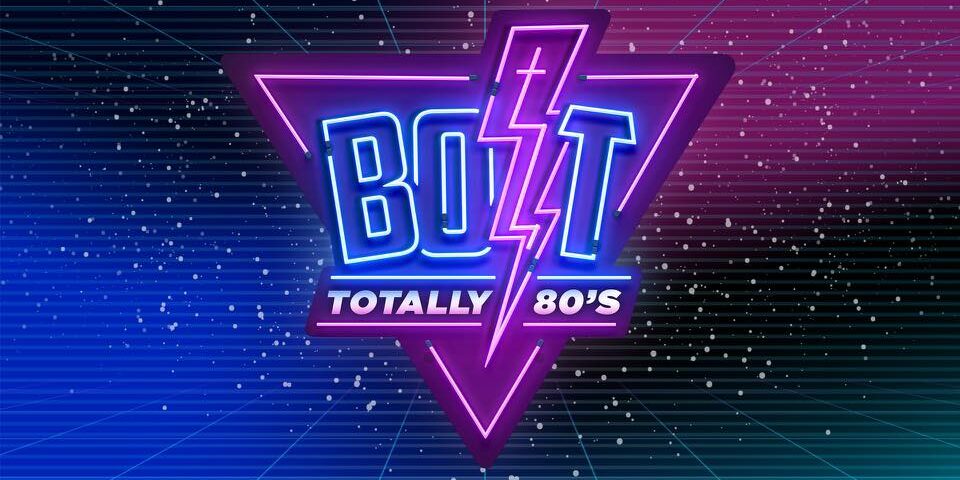 VACATION BIBLE SCHOOL: June 27 – June 30
Vacation Bible School(VBS) is a week long summer program for kids to learn about Jesus in fun and exciting ways! Our activities include arts and crafts, recreational games, singing and dancing to our 80s themed program, and snack time. The kids will be dropped off for a few hours and enjoy an evening of fellowship and fun!
Our VBS program will have 3 separate classes for different age groups:
Kindergarden – 2nd Grade
3rd Grade – 5th Grade
6th Grade – 8th Grade
CLICK THE LINK BELOW TO SIGN UP
A SEPARATE FORM MUST BE FILLED OUT FOR EACH CHILD
Weekly Events
We have several Sunday school classes that start at 9:30am. You can check under our Ministries tab for more information on each class.
Our Sunday service is from 10:30am-11:30am.
Our Sunday night service is from 6:00pm – 7:00pm.
We have Wednesday night dinners cooked by our Sisters Kitchen with a different menu every week. It is free for first timers and after that it is $5 per person or $15 max per family. We start serving dinner at 5:30pm.
Our Wednesday night service takes place at 6:30pm after dinner.