Connecting at West Meade Fellowship
Spreading the Word: Jesus instructed his disciples to spread the gospel to all nations. At West Meade Fellowship, we place a high value on our mission to the world. Starting with our local community and extending throughout Nashville, we actively engage in a range of ministries. Our members participate in many ways, from preparing church bulletins and cooking dinners on Wednesday nights to offering support to the broader community.
Sunday Mornings
Sunday School for all ages at 9:30am.
Sunday Morning Service at 10:30am.
Wednesday Nights
Dinner at 5:30pm, $5/person, $15/family. Wednesday Night service at 6:30pm. WMF Kids, and WMF Students programming at 6:30pm.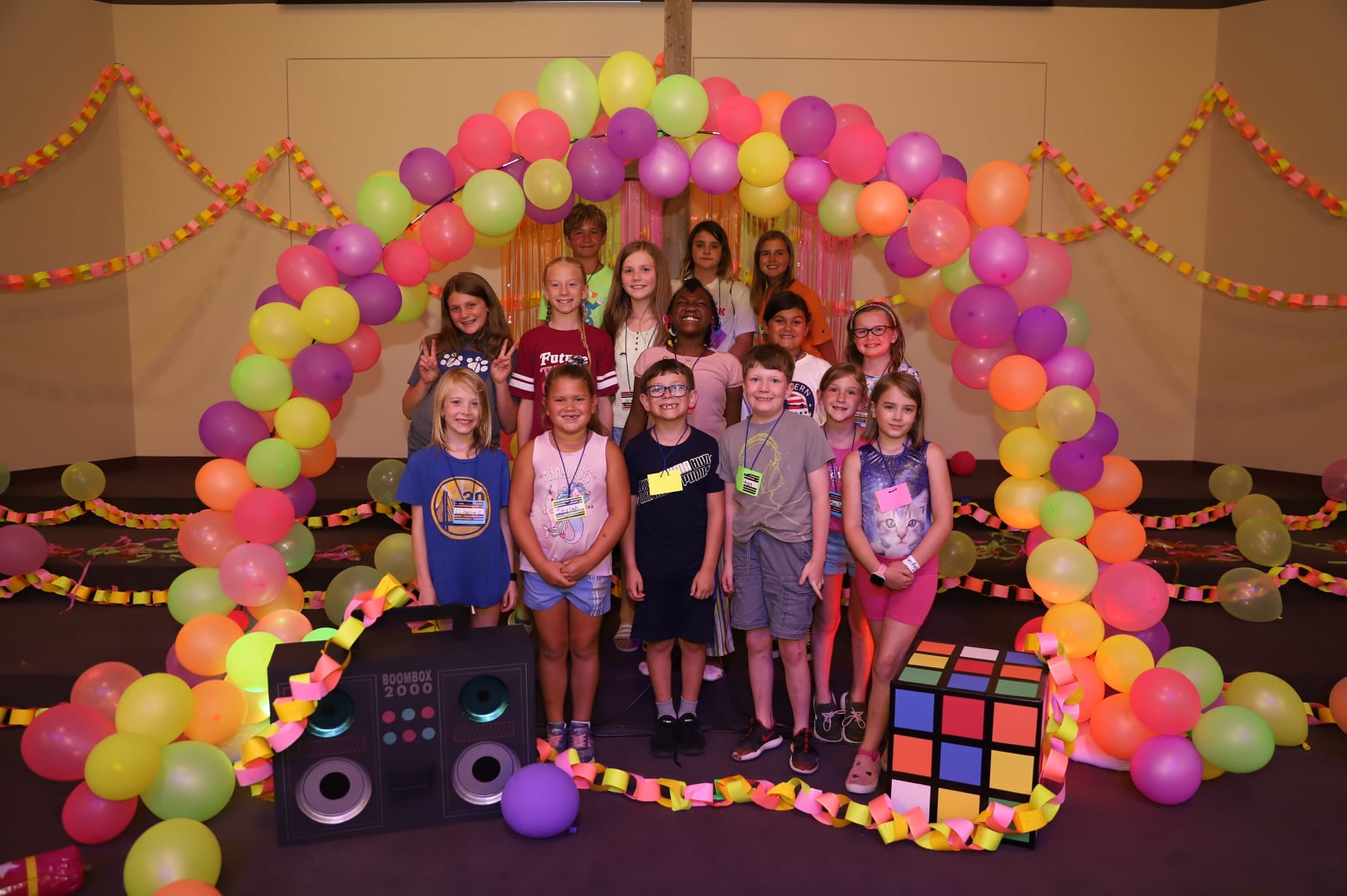 WMF Kids
Sunday School is at 9:30am.
Children's Church – Our service begins at 10:30 am and children will be dismissed following worship and announcements. Children's Church is a special time for kids to learn about Jesus, God's word, and the captivating stories of the Bible. The lessons are tailored to their age group and delivered in a relevant setting.
Wednesday Nights – If you're looking for more, we also have Wednesday Night programming available starting at 6:30 pm, following a 5:30 pm dinner. For infants, we offer a nursery option during both Sunday mornings and Wednesday nights.
Be sure to check our events page frequently to stay up-to-date on
WMF Kids
opportunities!
WMF Students
We welcome all 6th thru 12th grade students to join us on Sunday mornings at 9:30 am for a time of fellowship, donuts, and discipleship. Visitors and friends are always invited to be a part of our community!
During the fall season, we host weekly Fire Pit Hangouts every Wednesday at 6:30 pm. Enjoy s'mores, hanging out, and a devotional under the stars. Visitors and friends are always welcome!
Be sure to check our events page regularly for exciting
WMF Student
happenings. Don't miss out on the fun!
Like to join the weekly students e-mail?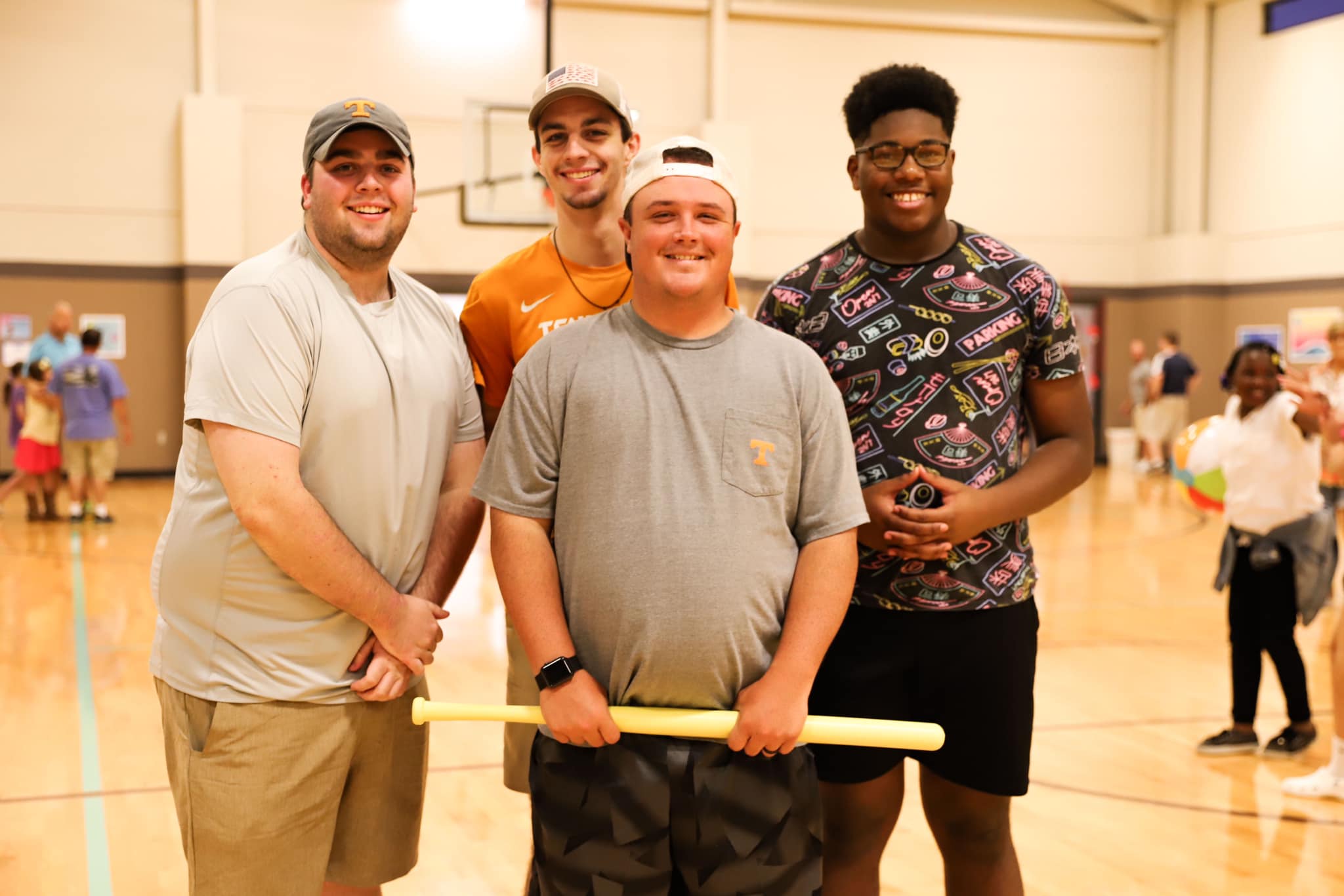 Young Adults
For those aged 30 and under, our Bible study class focuses on life's challenges during some of its most difficult years. Come join us every Wednesday night at 6:30 for an enriching experience filled with fellowship and spiritual growth.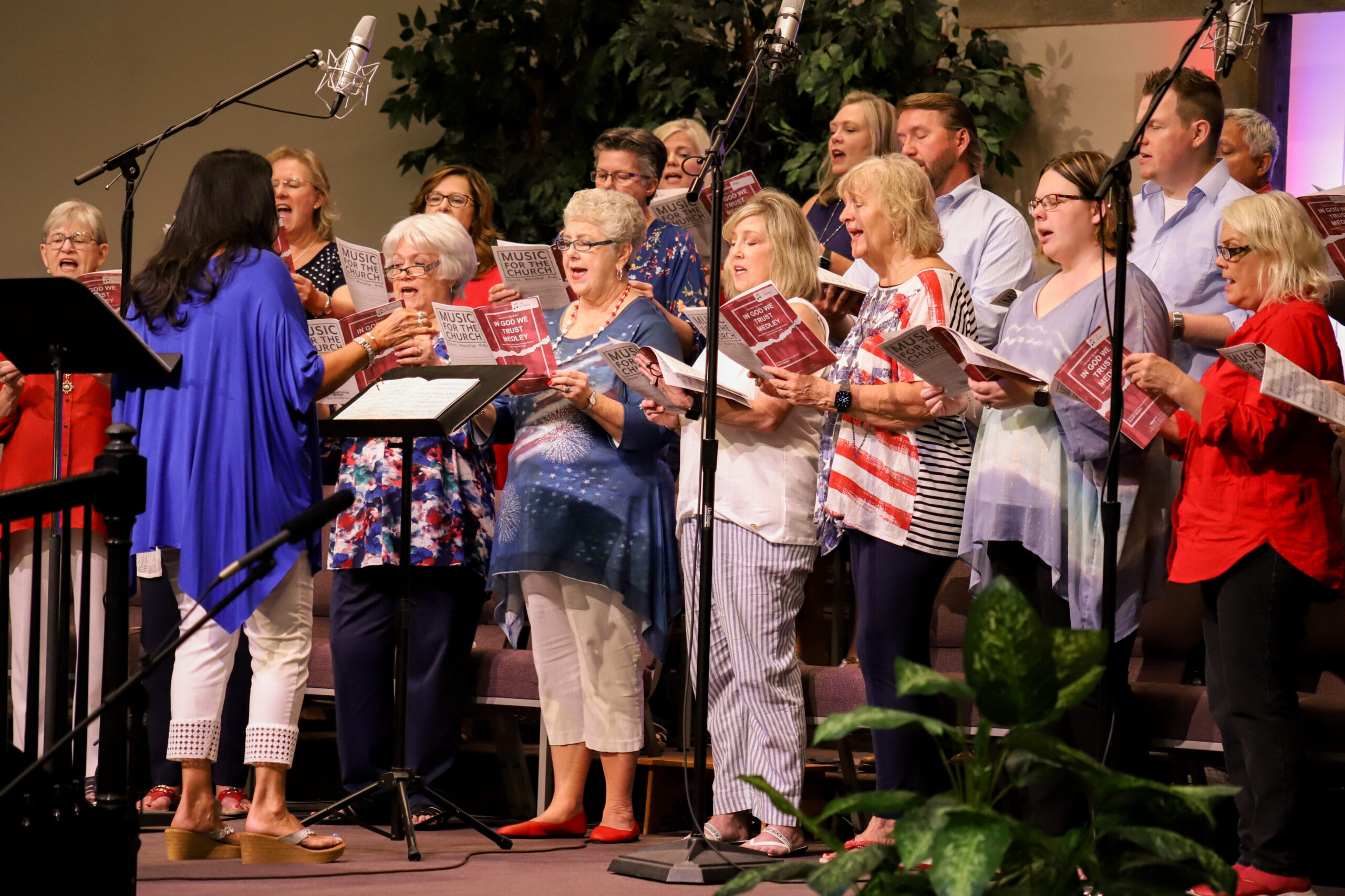 Music & Choir
God-honoring worship is something we strive for. Many church members get involved in our music ministry. Some play their instruments. Some are vocalists. Others are involved in the choir. These volunteers are an important part of the ministry of West Meade Fellowship, using their talents and gifts to glorify God. If you have any interest in joining the choir or would like information about our wonderful music department, email Kathy at kathyhull@westmeadefellowship.com.