About West Meade Fellowship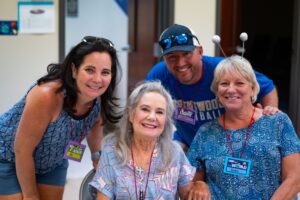 A Biblically Conservative Church
Living As A Biblical Community
Emphasizing transformational Bible teaching, fellowshipping life together, and fully integrating family ministry, striving to live out our faith in Christ. We believe all biblical communities should share the values expressed in Acts 2:42-47.
Living The Word
The Bible is God's living word to us. It is authoritative and relevant to our everyday lives, and it has the power to act in our lives. Hearing the Word, seeing it modeled for us, and living it, our lives are forever transformed, and God is glorified. Living the Word happens by pursuing the Lord's great commandment (Matthew 22:37-40) and the Lord's great commission (Matthew 28:18-20).
Sunday Mornings
Sunday school starts at 9:30am for all ages pre-school through adult with nursery for toddlers and under. Service starts at 10:30am. West Meade Fellowship's worship services are intentionally planned to glorify God and lead people to a transformational relationship through Jesus. At each service, we:
Worship God through choir music, contemporary music, hymns, and very talented God-honoring solos that lead us into Biblical teaching.

Reflect on God's blessings through prayer and meditation.

Hear practical, relevant messages from Scripture preached through Biblical teaching.

Kids and students programming is fun and engaging every Sunday morning! They learn from caring volunteers who are background checked and understand God's word.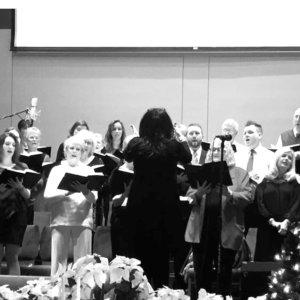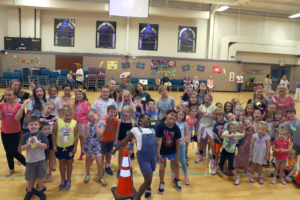 Growing The
Next Generation
Partnering with parents to disciple the next generation! Our family ministry is designed to help parents and guardians raise their kids in knowing Jesus' love and His Word!
Sunday morning and Wednesday evening opportunities available for children and students through 12th grade. Learn more about
WMF Kids
, and
WMF Students