Our Mission & Vision
Established in 1992, West Meade Fellowship is an Bible-believing Christian church sharing the love of Jesus Christ with our community and beyond. It is our God-given mission to introduce people to the saving grace and abundant life freely offered through Him, Our Savior. Furthermore, we are called to build up one another's faith through teaching of His Word. (Matthew 28:19-20 ) Our desire is "More People, More Like Jesus."
Know that we care about YOU and your family, and we invite you to come as you are and join us for our weekly services You will find warm and friendly people, and most importantly, a God who is real, and who is willing and able to meet your every need. Experience His tender touch through dynamic music and relevant teaching.
Leadership Team:
Our leadership team recognizes the authority of God, and realizes that we are shepherds who serve under the Chief Shepherd, Jesus Christ. We desire to devote ourselves to prayer and to the ministry of the Word. Our passion and goal is to equip the believers for the work of the ministry until we all attain maturity in the fullness of Christ.
As the pastor, Brother Bob has a passion for carefully unpacking the truths of Scripture. He has served at West Meade Fellowship for five years. He and his wife Faye are great people.
To contact our pastor please email him at
bobpearce@westmeadefellowship.com
Kathy Hull, Music and Choir Leader
Kathy is a true leader in everything that she does and it really shows with all of her music and choir presentations. She truly loves what she does and it is obvious every Sunday with the arrangements of music that truly glorify and praise our Lord. You can see some of the great things that Kathy brings to our church through our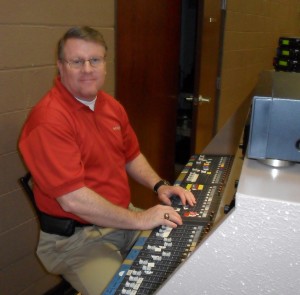 John Blanton, Audio EngineerJohn is a tremendous help to us all, even though he might not be visible in his actions, he is there every Sunday keeping things on track for Kathy and also during the sermon.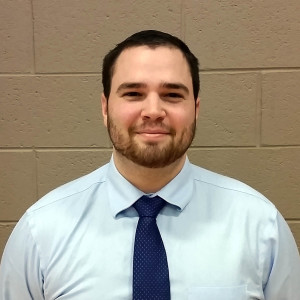 Cody Crawford, Youth Minister

Cody grew up at West Meade Fellowship, and now leads the youth program. He keeps our youth on their toes with his energetic spirit and his lively personality. Cody has a passion for leading the youth to be fully-devoted followers of Christ through learning, fellowship, worship, and other fun activities.
Feel free to contact Cody at